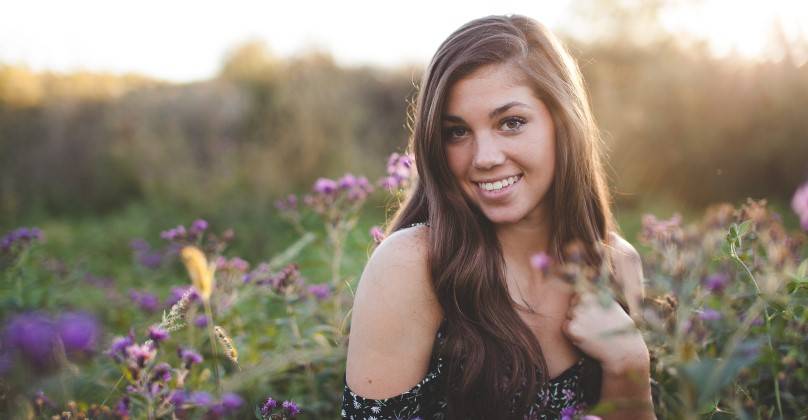 New Year, New You – Treating our Clients with Quality Products
Earlier this month, we introduced our TIE method which was derived from our passion to provide a response to modern stress.
"Invest in your skin. It is going to be with you for a long time."
- Linden Tyler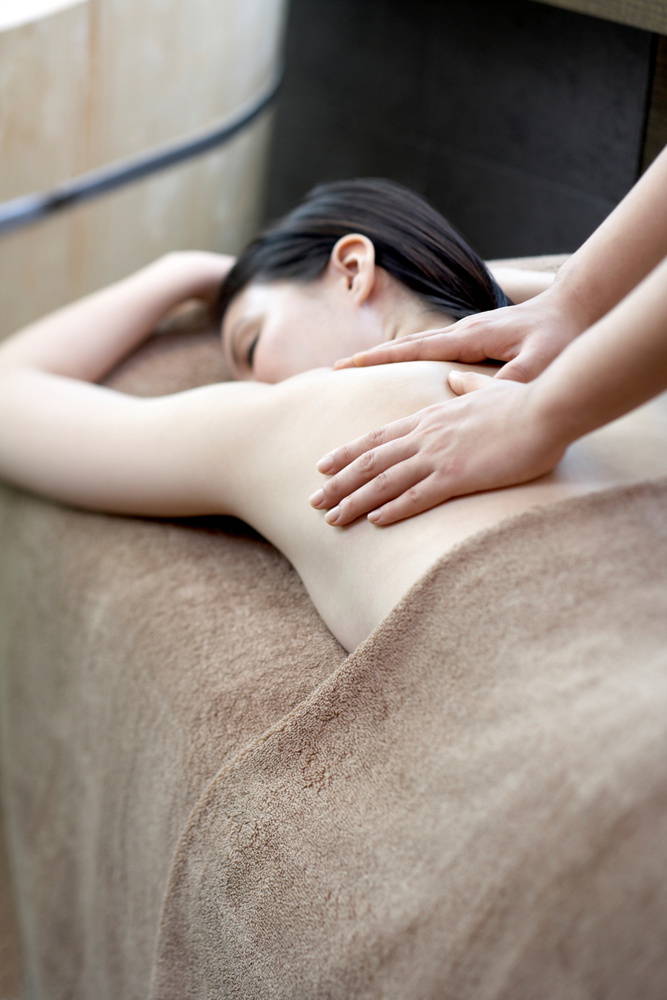 By making time in our lives for the things that replenish us, we are more opt to handle whatever comes our way.

In January, Sense of Touch is offering a tissue massage which helps to rid the body of toxins that may cause illness. This will stimulate the lymphatic system to encourage detoxification, reduce water retention, and create a feeling of rejuvenation.

A fresh face for the new year. We conduct a consultation before our treatments to assess and prescribe the best treatments and homecare to put your best face forward. See our latest facial treatments in our January promotions.