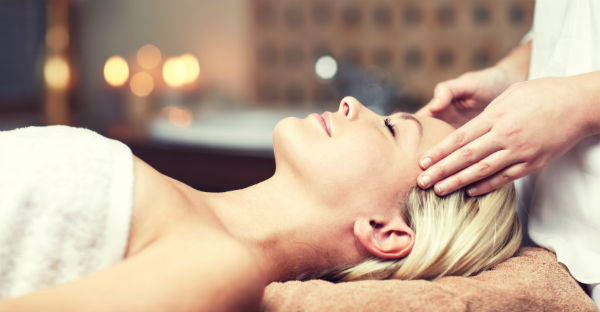 Why are Head & Shoulders Massages Sooo Good?
We don't always have time for a full-on pampering session, but if we can squeeze in a quick Head & Shoulders massage every now and then, it will reboot our systems leaving us feeling recharged and relaxed. It can do wonders to relieve body aches and uplift our mood!
Here are some of the major benefits of a Head & Shoulders Massage:
1. Immediate Bliss:
The moment the masseuse begins to press your temples, it's like a release button to melt away any tension and stress from you. Unlike the rest of the body, our heads do not have major muscles and joints to loosen up or mobilize during a massage. But it does have numerous nerve endings which when massaged, can facilitate blood flow and relieve headaches, even migraines.
2. Better mood:
Head massages are known to reduce stress hormones called cortisol and release "feel good" hormones such as serotonin and dopamine. Serotonin can give a person a sense of well-being and significance whilst also preventing depression and the feeling of loneliness. Dopamine is a reward-motivated neurotransmitter that tells our brain what we are experiencing is worth getting more of, that's why it's easy to get addicted to massages!
3. Better Posture:
Many of us are guilty of desk job postures, carrying muscle tension creating rounded shoulders, forwarded head, and slight slouching that can cause body aches, affecting productivity and even your confidence! A shoulder massage can relax the body physically and mentally. It stretches our muscle fibers and releases muscular knots, enhancing blood circulation that can undo the imbalanced tension built up from spending 9 hours sitting at a desk. The relaxed muscles and ligaments allows for a greater range of movement and better alignment of the body as we can more easily throw our shoulders back, and head up.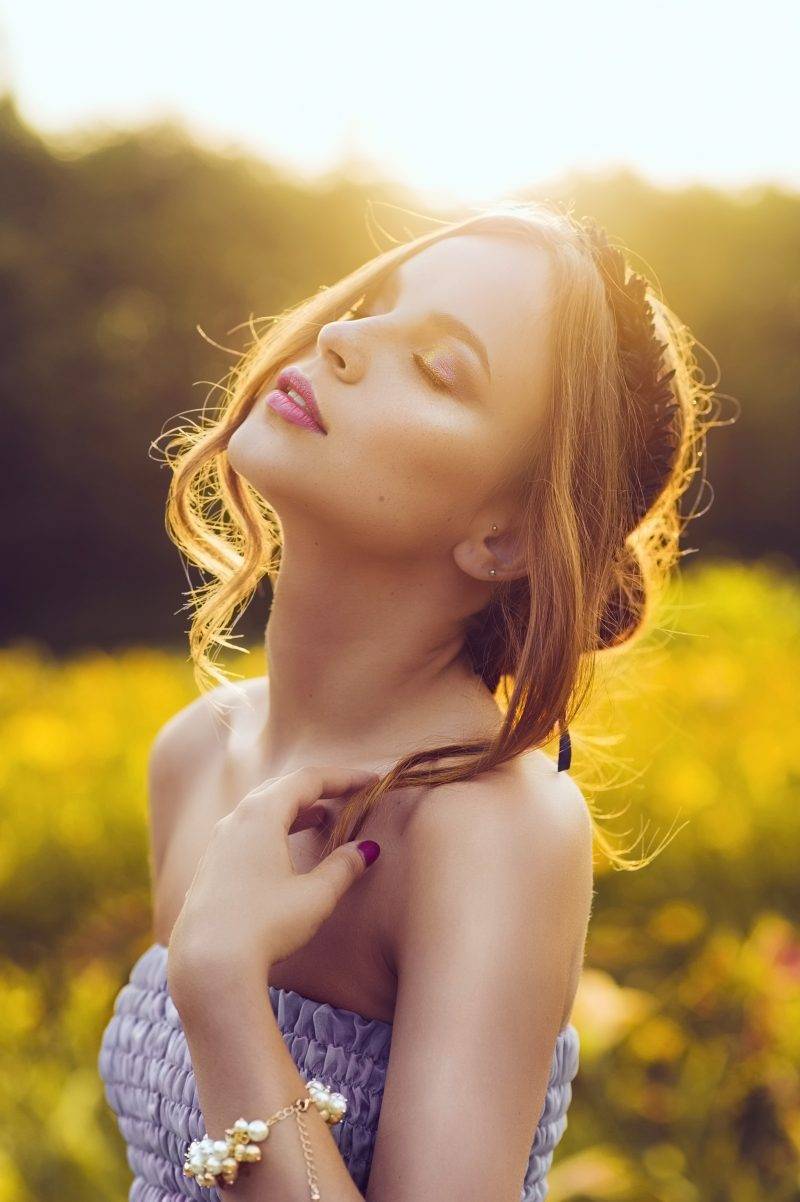 4. Better concentration:
Head massages stimulate the flow of blood, lymph and oxygen which can help to cure headaches, eye strain, leaving you to feel serene and clear-headed afterwards. Studies have shown that people who received regular head massages had increased speed and accuracy on math computations, which suggests improved ability to focus and concentrate.
So if you'd also like a quick fix to recharge your mind and give your mood a boost, take a break and enjoy a Head & Shoulders massage at Sense of Touch!
Find out more about our Enrich Scalp, Head And Shoulder Massage and Tranquil Head Massage at our different locations here.