Offering a Wellness Program to your team is a great perk and win-win for everyone!

Alleviate work-related stress



Improve concentration & clarity

Increase energy levels and productivity


Greater appreciation for the company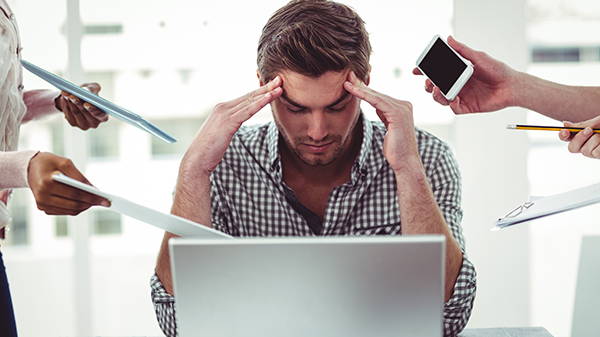 Companies that offer wellness benefits not only have happier employees but healthier employees who feel appreciated and strive to accomplish more.
Boost morale and improve employee productivity with a reward that will rejuvenate the mind & body. Some of the most successful companies today offer wellness incentives as a benefit to their staff. Join them and see the positive impacts it has on your organisation right away!
Did you know that…
In Hong Kong, employees work 20% more than the International Labour Organisation recommendations.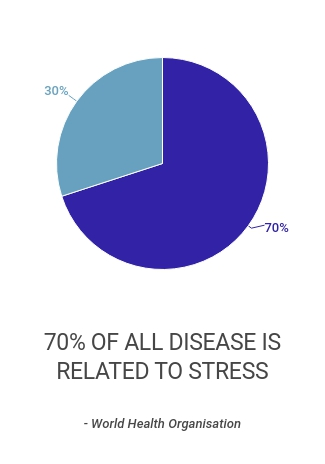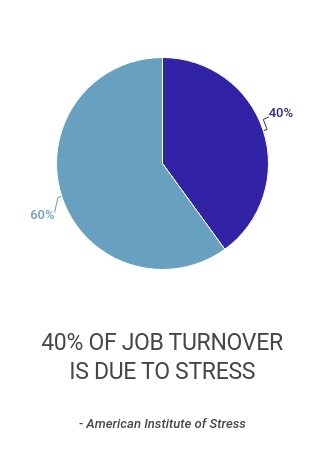 Introduce wellness into your organization!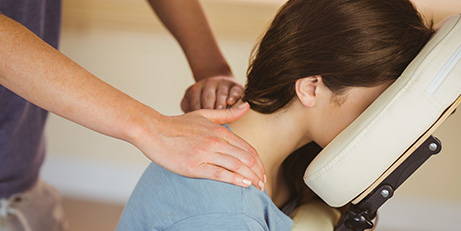 ON-SITE EVENTS
Treat your team to a spa day without having to leave the office. We'll come to you! We can arrange for our certified massage therapists to provide relaxing chair massage sessions throughout the day. We can also send our nail technicians to provide mini manicures and hand treatments at your location.
GIFT VOUCHERS
Whether you wish to entertain a client, reward a hardworking employee or congratulate a job well done – finding the perfect incentive doesn't get much easier than this. Sense of Touch gift vouchers are perfect for any occasion! They are easy to redeem, can be customised and are valid towards any salon and spa service at our 6 locations.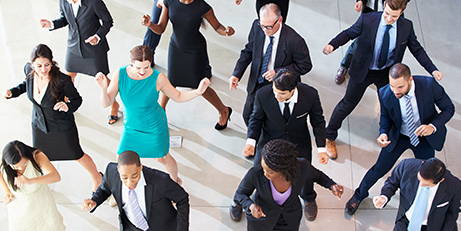 IN-SPA GROUP BOOKING

" A Day at the Spa" creates a memorable event to reward key employees and those that stretch the extra mile. Team members can relax and socialise in our beautiful spa locations. We can tailor-make events according to the choice of treatments and number of participants.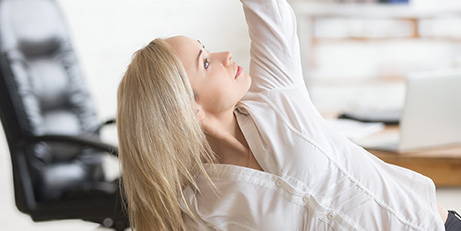 EDUCATIONAL AND WELLNESS WORKSHOP
Motivating your employees is an on-going proposition. Giving them the knowledge and motivation to live well and enjoy a healthy lifestyle gives them tools for a happier workplace.
Some examples of workshop theme:
1) Nutrition
2) Aromatherapy
3) Personal Empowerment
4) Yoga and Meditation
5) Acupressure
To order gift vouchers for your employees, make arrangements for your next office event or to learn more about our Corporate Wellness Program, please chat with our online customer service team or email to enquiries@senseoftouch.com.hk.
Introduce wellness into your organization!