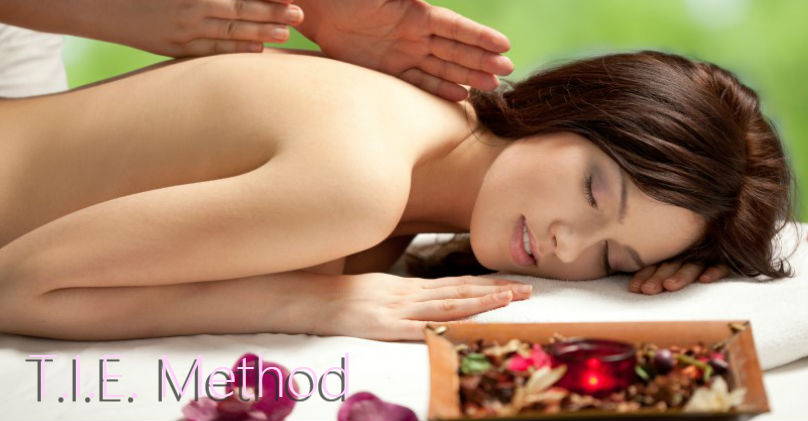 T.I.E. Method – 2019's New Approach to Self-Care
S.O.T's approach for 2019 through its therapists is "They may forget what you said or did, but they will always remember how you made them feel" – [ comfort zone ]. With that in mind, we have developed the T.I.E. method:
Here are some of our facials at S.O.T using the T.I.E. method which are listed in our promotions for January 2019.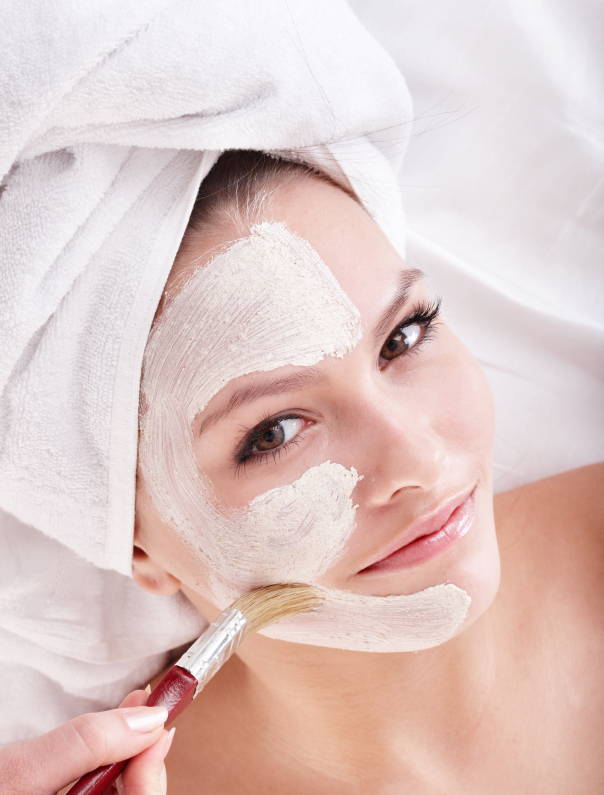 Wellbeing Facial
An anti-ageing, re-densifying and lifting treatment for the face and neck. This facial restores fullness to the skin and redefine the volume of the face. Wrinkles will be visibly reduced after the treatment.
Hydraglow Facial
A deeply hydrating treatment to improve moisture levels in the skin using hibiscus and honey leaving the skin feeling like silk.
Active Pureness De-cleansing Facial
A deep-cleansing rebalancing and purifying facial with spirulina to give the skin a luminous, smooth, uniform appearance.