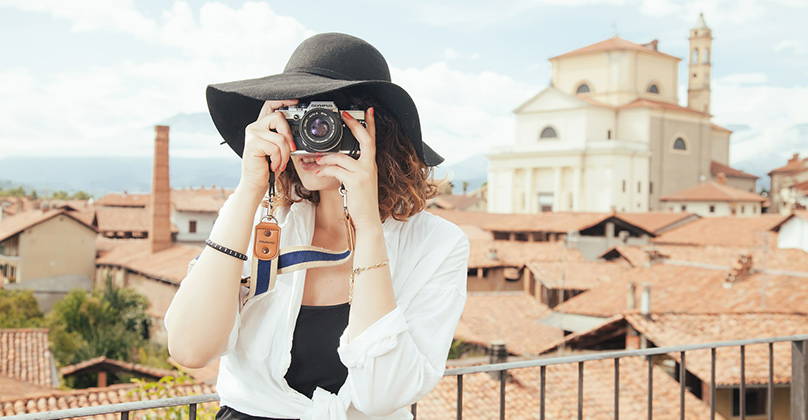 Beauty Tips for Travellers
Easter holidays are coming up soon! For those of you who will be hopping away for a break, here are some travelling beauty tips to make sure you still feel fresh and cute on your vacay.
1. Hydrating
The first rule of life, stay hydrated… Especially if you will be staying in a dry plane cabin for hours or trotting around all day in a foreign land.
To prepare your skin against the dehydrating cabin air, moisturize the night before and on the morning of flying, add a layer of serum underneath your moisturizer for additional hydration, and bring a small spray bottle of water to spritz on dry skin.
Experts recommend drinking about 200ml of water for every hour you fly to prevent yourself from being parched. Just be aware that tap water from aircraft may not be clean because of where they are stored, so either make sure the water is bottled or purchase your own before boarding the flight.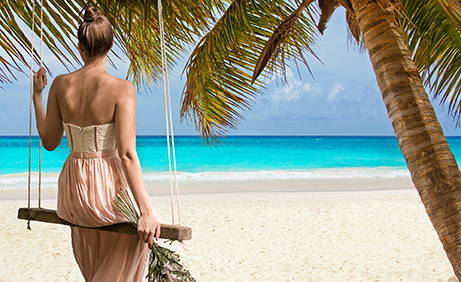 2. Type of makeup
Choosing between cream or powdered makeup usually depends on your skin type, go for cream if you want a young and dewy look and powder if you have oily skin and would like a more mature look. For a girl on the go, cream makeup is super convenient given its blendable nature, you can easily apply or touch up your makeup with your fingers or a beauty blender without carrying many makeup tools.
It also won't break as easily as pressed powder makeup which can create a real mess in your luggage! If you want to avoid creasing, set your makeup with loose translucent powder.
3. Multi-tasking products
To comply with the liquid limits for flights and for the sake of carrying less, it's always convenient to have items that can serve several purposes.
1) BB or CC Creams: A moisturiser, sunblock, foundation, and primer all-in-one, these creams can be used as a lightweight foundation or skincare base under your makeup.
2) Vaseline or coconut oil: These gems can be used in multiple ways as makeup remover, lip balm, base as a scrub (just add sugar), and heal minor cuts and bug bites just to name a few.
3) Baby powder: are not just for babies! It's a magical product that can be used as a substitute for dry shampoo, setting powder (for your cream makeup), body or shoe deodorant, and for removing sand after relaxing at the beach.