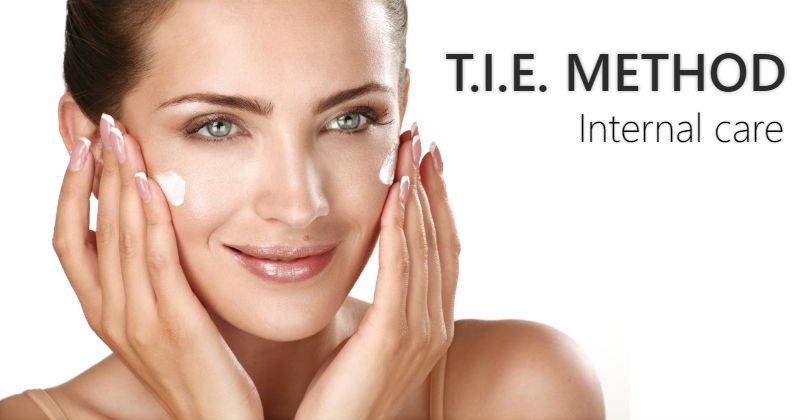 Internal Care – Beauty from the Inside-Out
"Internal care using products with active
ingredients to reach and repair cell health".
Sense of Touch has been working closely with
who creates products that feed and nourish the skin. Their products prioritize the use of natural ingredients, free of silicones, parabens, and mineral oils with up to 98% natural-origin ingredients.
Independent laboratory efficacy tests have shown that after using [ comfort zone ]'s Sublime Active after 30 days:
ESSENCE
+71% increase of skin protein.*
SERUM
The serum doubles the efficacy of the Sublime Skin Rich Cream in wrinkle reduction (-20% wrinkle depth) and increases hydration by 5 times. **
RICH CREAM
For 85% of women, the skin appears re-densified and re-plumped. **
EYE CREAM
For 80% of women, under-eye bags were reduced.**
MASK
For 85% of women, the mask gives a lifting effect. ***
*Independent laboratory in vitro test_use essence+serum, after 72 hours
**Independent Laboratory testing 20 panelists - 30 days
*** Independent Laboratory instrumental test 20 panelist - after 8 hours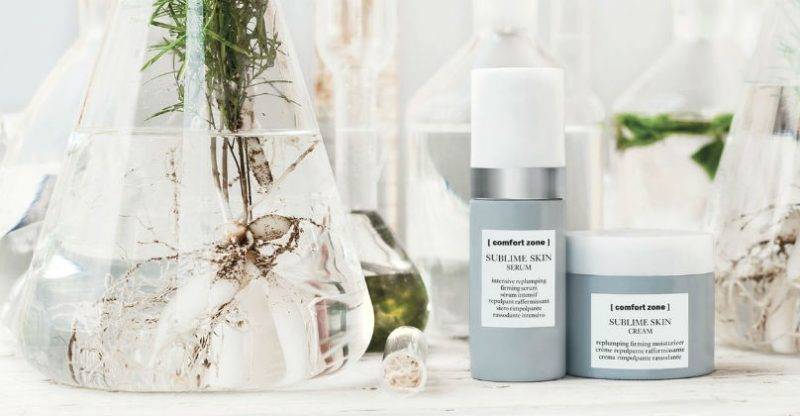 Our Sublime Active treatment and homecare package repair, recharge, correct and reset.
Visit our locations or click here to learn more about the treatment and homecare package.